Located in Bedminster, New Jersey, this parcel, once part of a larger family estate, required its own identity in order to establish itself as a new individual property.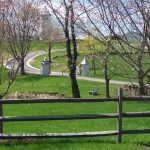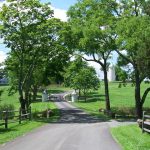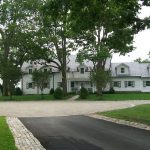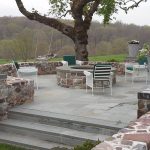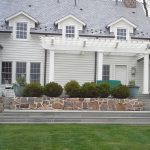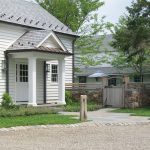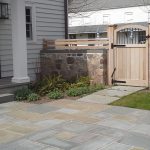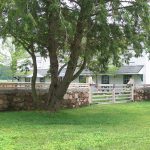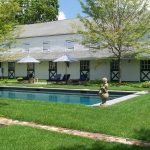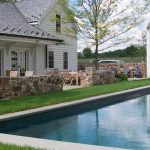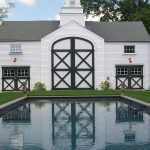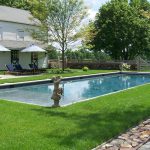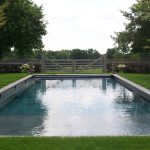 Beginning with a master plan, Chester Design established plantings along the road at the property frontage, designed new piers with gates, realigned the driveway that lead uphill to the newly renovated main house.
At the main house, terraces were designed to accommodate both relaxed and formal entertaining.
Amenities include a fire pit, a pergola, spa area and open lawn for play.
Existing farm buildings were repurposed for storage and a pool house.
These buildings, along with new and existing stone walls, established the boundaries for a separate pool area located opposite the house.
The pool area design includes multiple terraces for entertaining and lounging, as well as custom gates opening onto lawn areas for play.
Throughout the development of the property careful consideration was given to maintaining the integrity of the legacy farm and surrounding pastoral countryside while providing all the amenities of a modern homestead.